1970 Premier Bebe

Here is pictures from Rob Trudeau of a 1970 Premier, manufactured by the Italian motorcycle company Beta, Its a 50 cc with 3 speed transmission. Mine is green but they also came in orange. The were imported by Premier in 1970 and 1971.
Check out his web site: http://www.geocities.com/premierbebe@sbcglobal.net/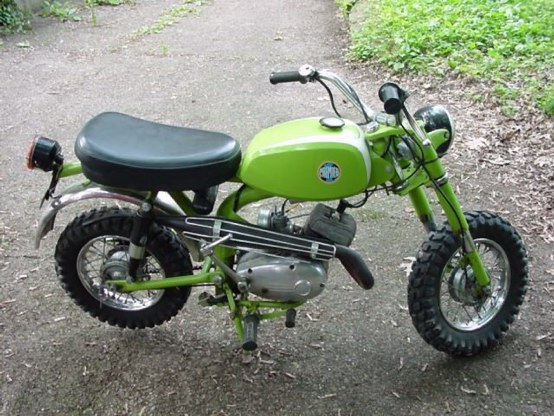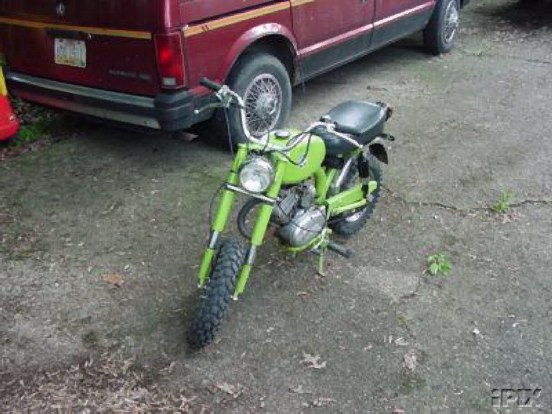 Below are pictures of Giorgio Pezzino Premier BeBe mini. Here is his story.
It was the summer of 1970 and for my Elementary graduation my father bought me this fantastic minibike. Italian as we are he would only buy me an Italian bike. It was a great minibike that stood up to the Hondas CT70's! 50cc 4 speed. So cool.