MINIBIKES FROM THE UK

Now here is a cool minibike That Craig from the UK owns. He sent me this picture to see if I could identify it.
Unfortunately this mini is unknown on the side of the ocean. But maybe may know somthing about it. I think it is a very nice design. Have a look.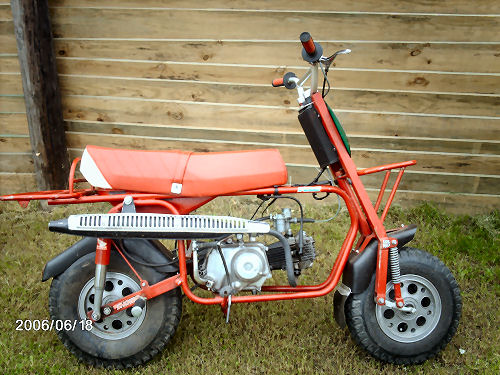 Below is another very interesting minibike picture that was sent to me from Perry who lives in the UK.
Here is his story.
"It's a Trobike made in Croydon London in the UK in '60 -'62. Sold in Kit form (to avoid purchase tax) as well as built up on the road. Trojan ltd built the Trojan Bubble car here as well in the sixties. Trobike has a 2.5 hp clinton a490 or panther engine. Really rare here and very collectable.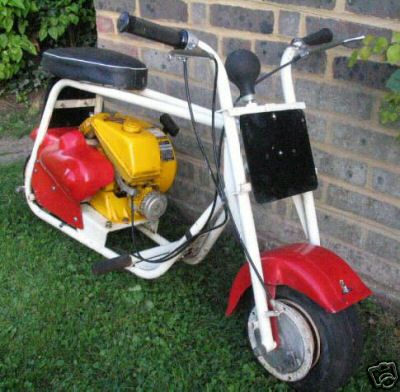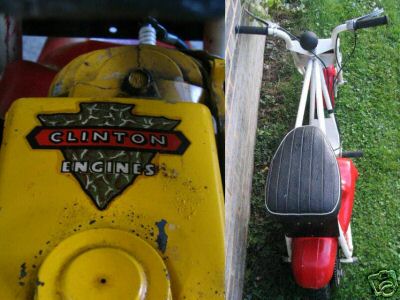 Below is a picture of the bubble car that Perry is talking about. Space age.