Minibikes For Sale Perry's Collection

Perry has decided to sell his collection. He has been collecting minibikes for the past 20 years and are all in mint and original condition. It is minidoodle.com pleasure to help him out to give these minibikes a good home. This is an opportunity of a life time to obtain a rare minibike from your childhood dream or to add or complete a collection that you have. Please note that these minibikes are not ebay collectables or cheap rebuilds. So if you have an interest in one of these minibikes, go-karts or cars please feel free to contact Perry at the email here. scooperdog@msn.com (Just copy and past the email address in your email box)
Please come back as I will be updating as pictures and information comes my way.
!!!!!!Good luck!!!!!!
Please only serious people contact Perry.
Don't waste his time!!!!
MINIBIKES SECTION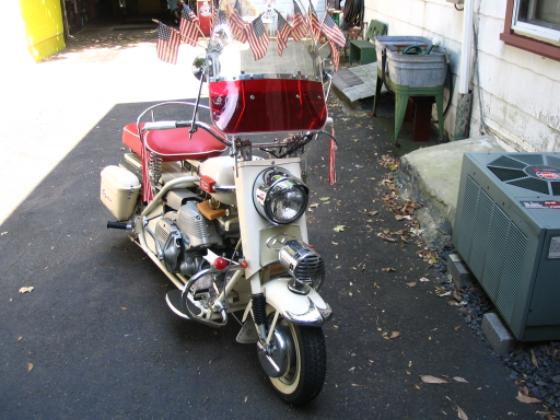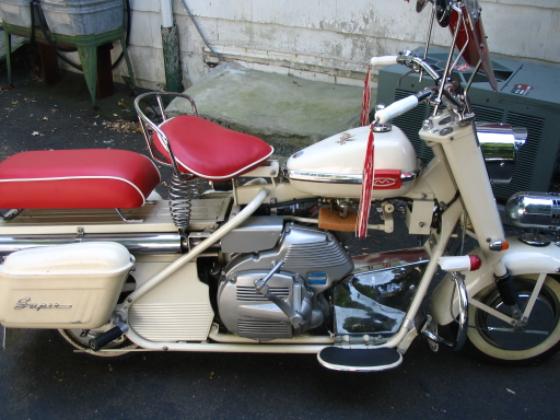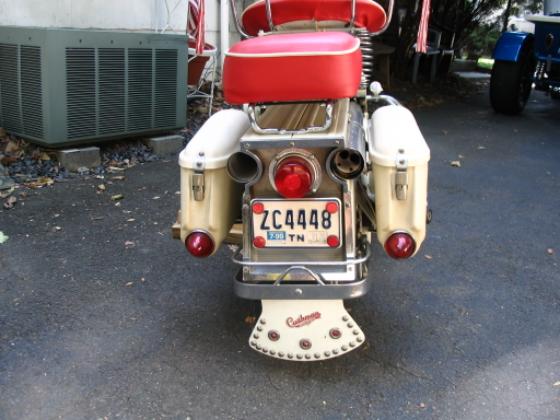 Above: Cushman Scooter is a Shriners Parade Bike.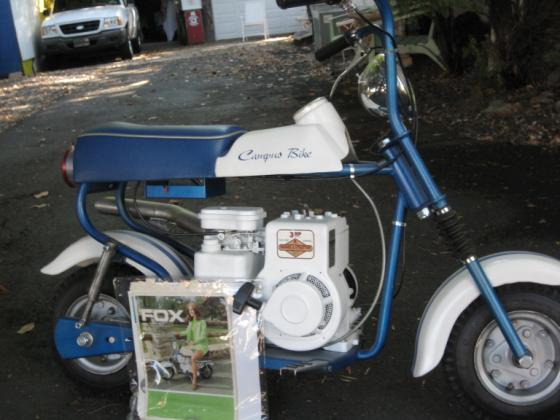 Above: Fox Campus Bike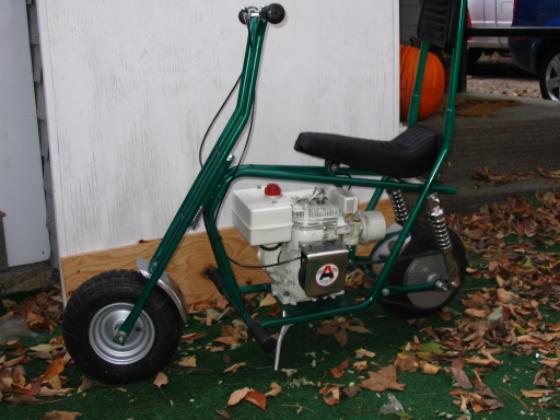 Above: ARCO Easy Rider by Alexander and Renolds
Above: MTD-Columbia minibike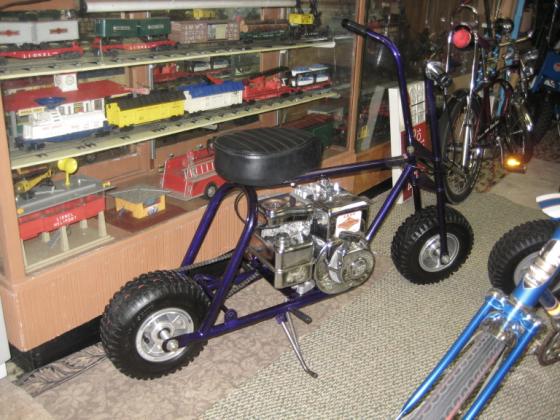 Above: Frijole minibike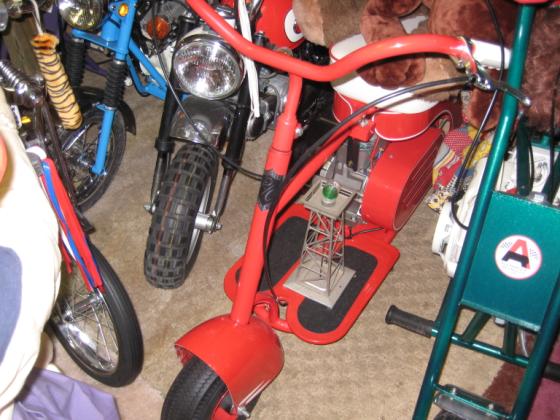 Above: Doodlebug by Beam Manacturing Co.
Above: Bonanza
Above: Scat Kitty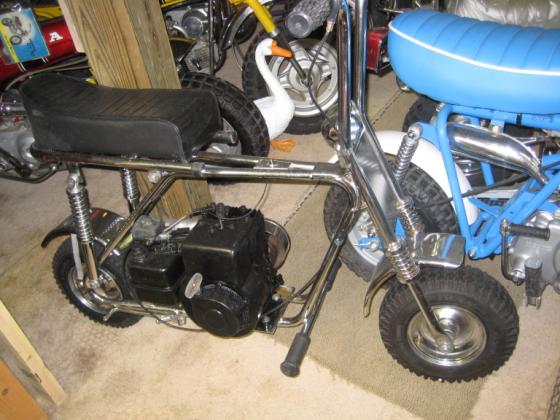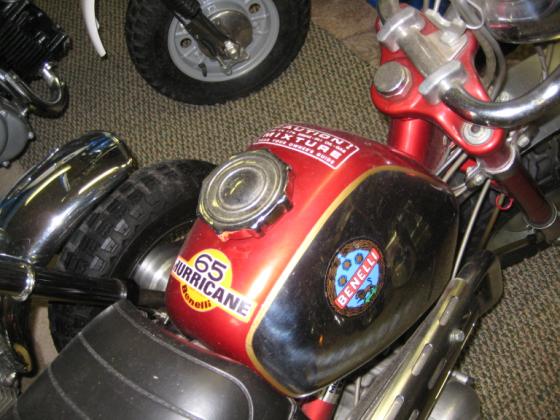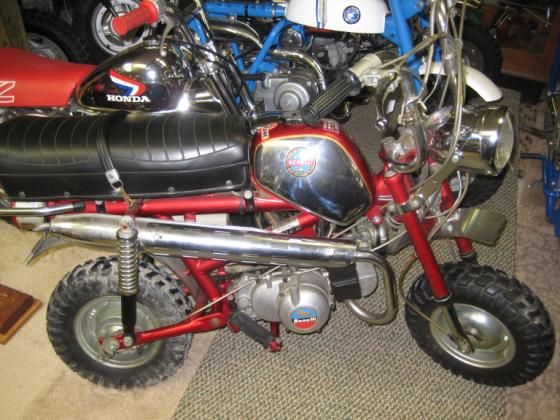 Above: Benelli Hurricane 65 cc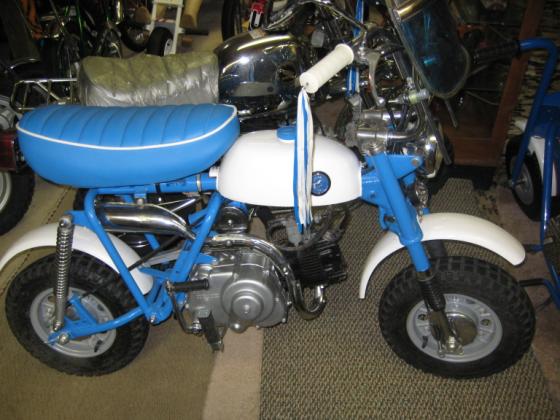 GO-KART SECTION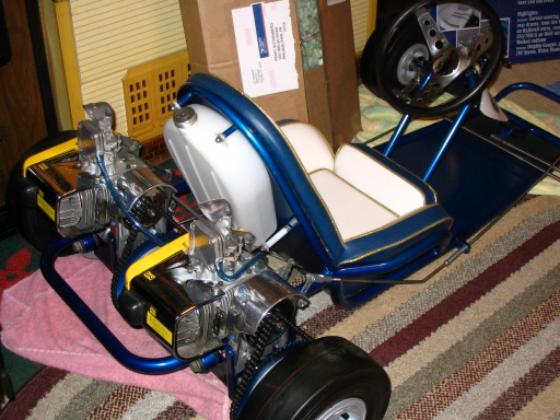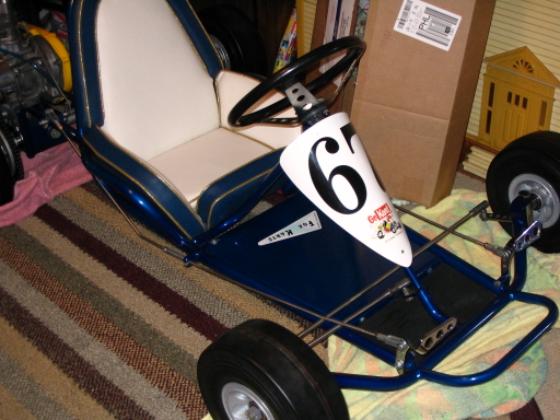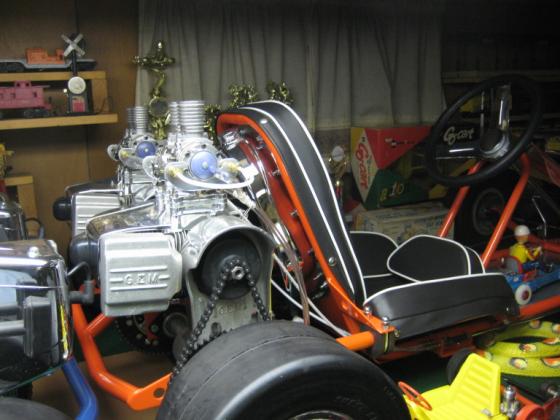 CAR SECTION