BENELLI MINIBIKE

If you are in need of a service manual for the Benelli Buzzer
(Click here)
.
Here is nice picture of a 1971 Benelli Hurricane minibike sent to me by Timothy Gaughan. The engine is a 2-stroke 65 cc. This is in really super condition.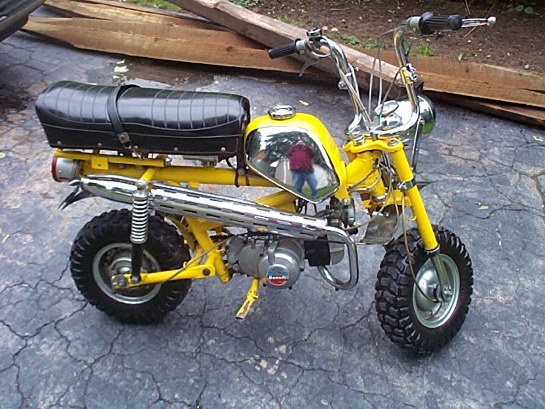 Below is a picture of a 1969 Benelli Buzzer. It has a 65cc 2 stroke engine. This minibike looks more like a scooter by shape.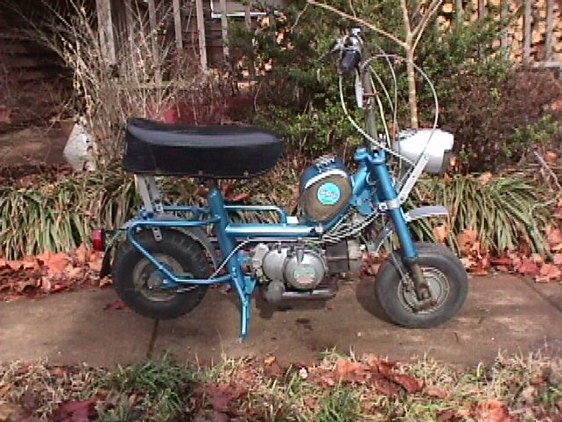 Below is a 1974 Benelli Dynamo compact 65cc minibike and it has a 4-speed transmission. Top speed is about 33 mph. Nice bike.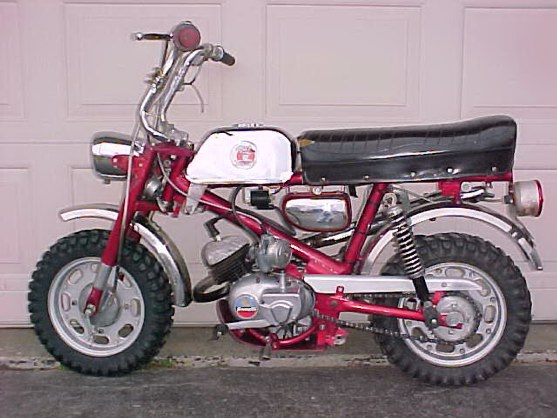 Below is the Gallery Benelli minibike for your information.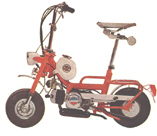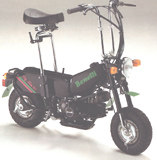 68 Benelli Buzzer 68 Benelli City 90 Benelli City Bike
65 cc 2-stroke Bike 50 cc 2-Stroke 50 cc 2-stroke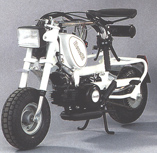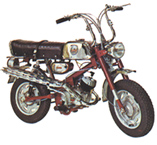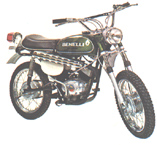 94 Benelli City Bike 68 Benelli Dynamo Compact 68 Benelli Mini Endero
50 cc 2-stroke Bike 50 cc 2-Stroke 65 cc 2-stroke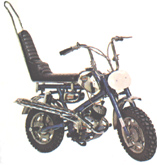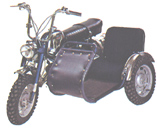 86 Benelli Hurricane 68 Benelli Chopper 68 Benelli Mini Sidecar
65 cc 2-stroke Bike 65 cc 2-Stroke 65 cc 2-stroke
86 Benelli Valcano
185 cc 2-stroke
Below is a picture of Angelo J. Aquilino 1969 Benelli Buzzer. Nice bike.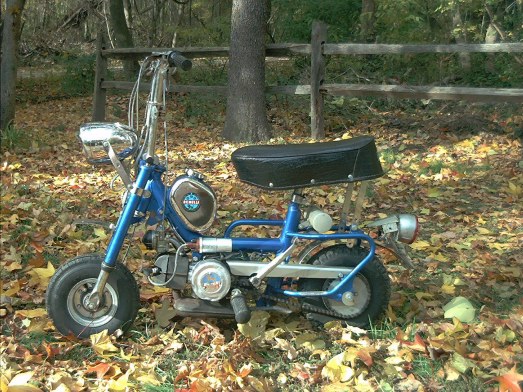 Below is a picture of Mathieu JACQUES 1976 Benelli Magnum 50cc. Never seen one like this, but looks mean. Interesting thing about this is you pedal start like a moped. This bike must come from Europe. Nice bike.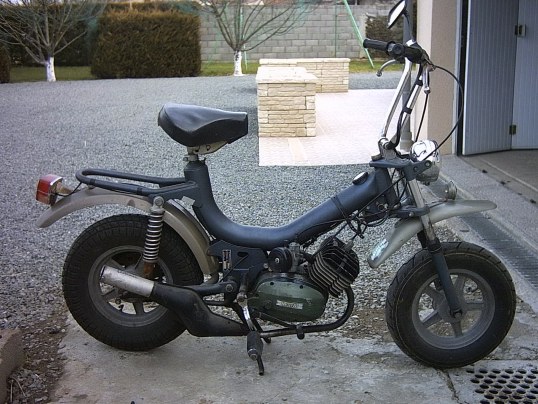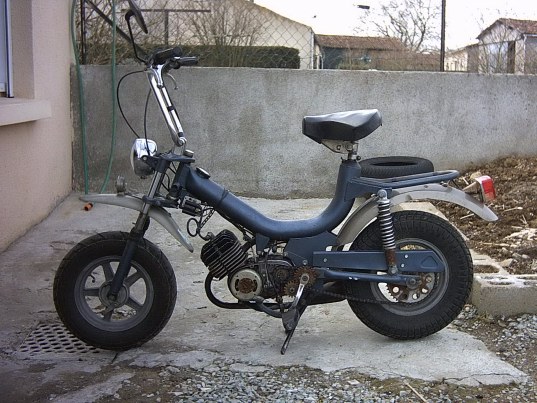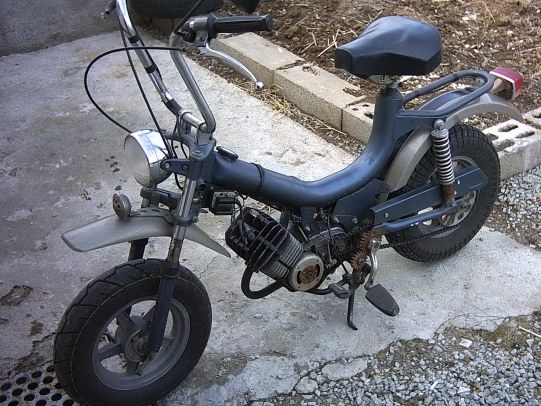 Here is another Benelli minibike from LELLO ( FROM NAPLES - ITALY ). He mentions this minibike is a BENELLI - MINI CROSS 50 c.c. 4 SPEED YEAR 1970. It does look close to a Honda mini trail.
Here is a picture of another 1971 Benelli 50 cc from Norbert Polz of Bavaria, Germany. It really sharp.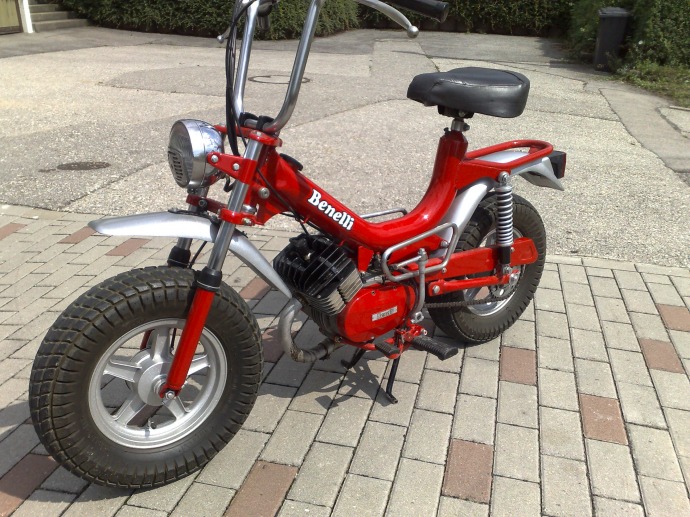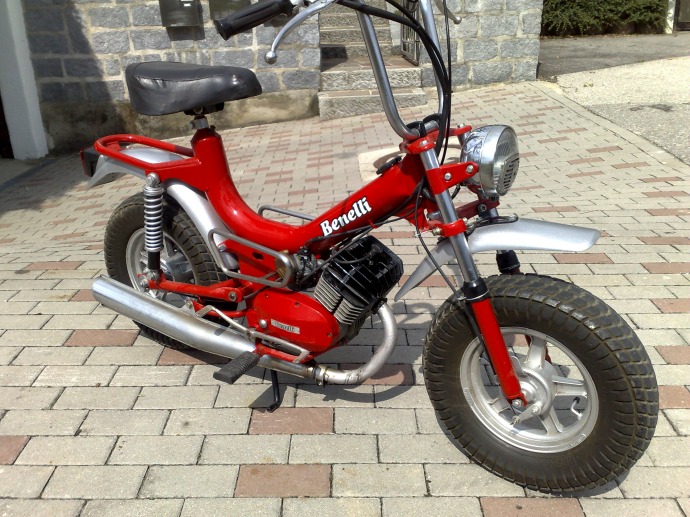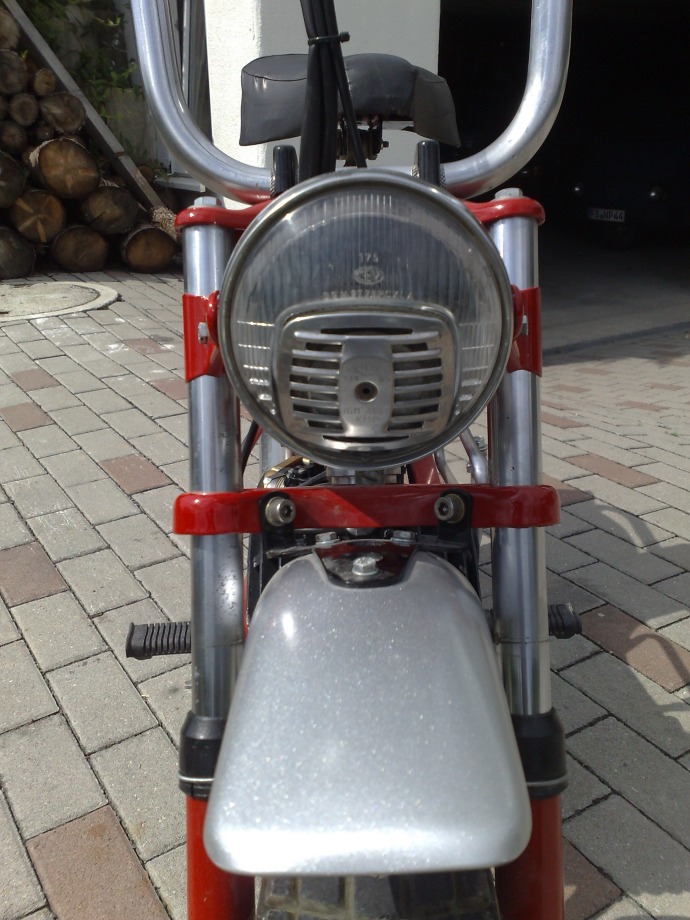 Well, below are pictures of the Benelli Vulcano sent to me by Domenico Zappieri of Italy.These were very popular and I'm impressed with this minibike. This minibike has only 23 miles. A show piece.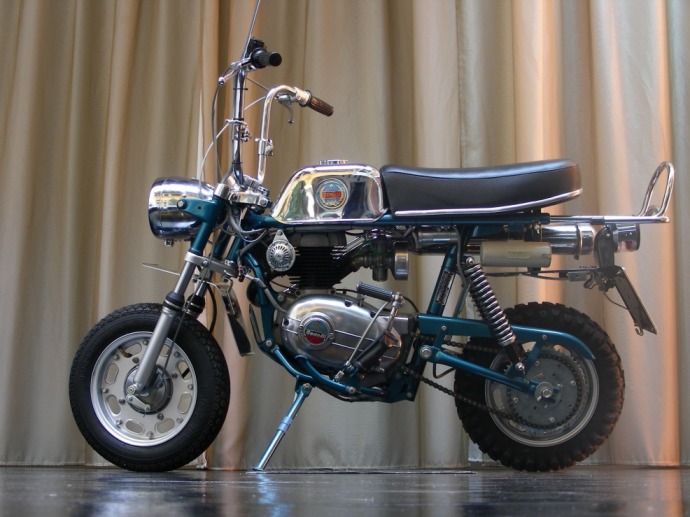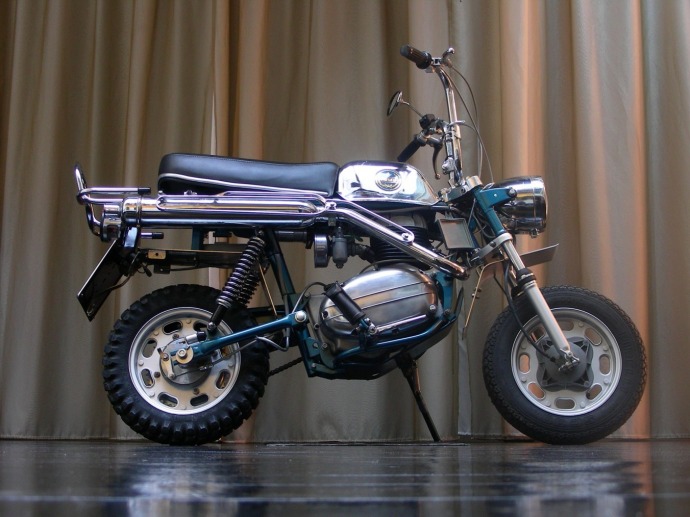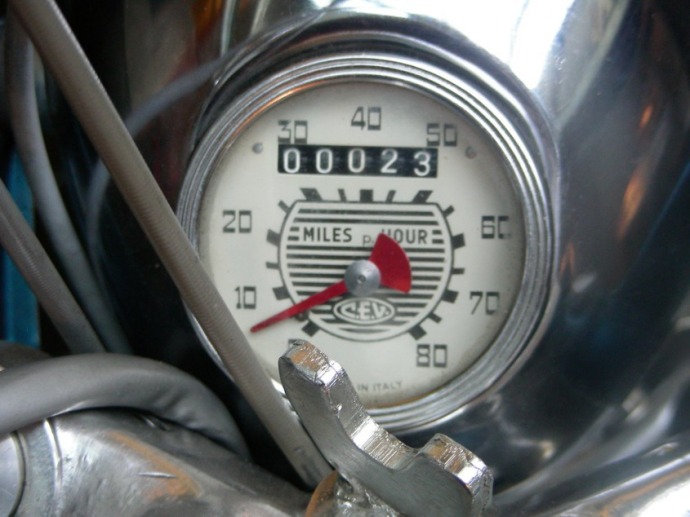 Well here is another model Benelli minibike which belongs to Helmut Sala from the Netherlands. This is what has to say about this minibike.
"Benelli Minibike 2-stroke 50 cc automatic.transmission.
I bought it brand new in the Seventies at Como (It) and we take it in our camper on our traveling through Europe,
but …….. I have never seen a same one, even today on internet."